Central New York's Automotive Magazine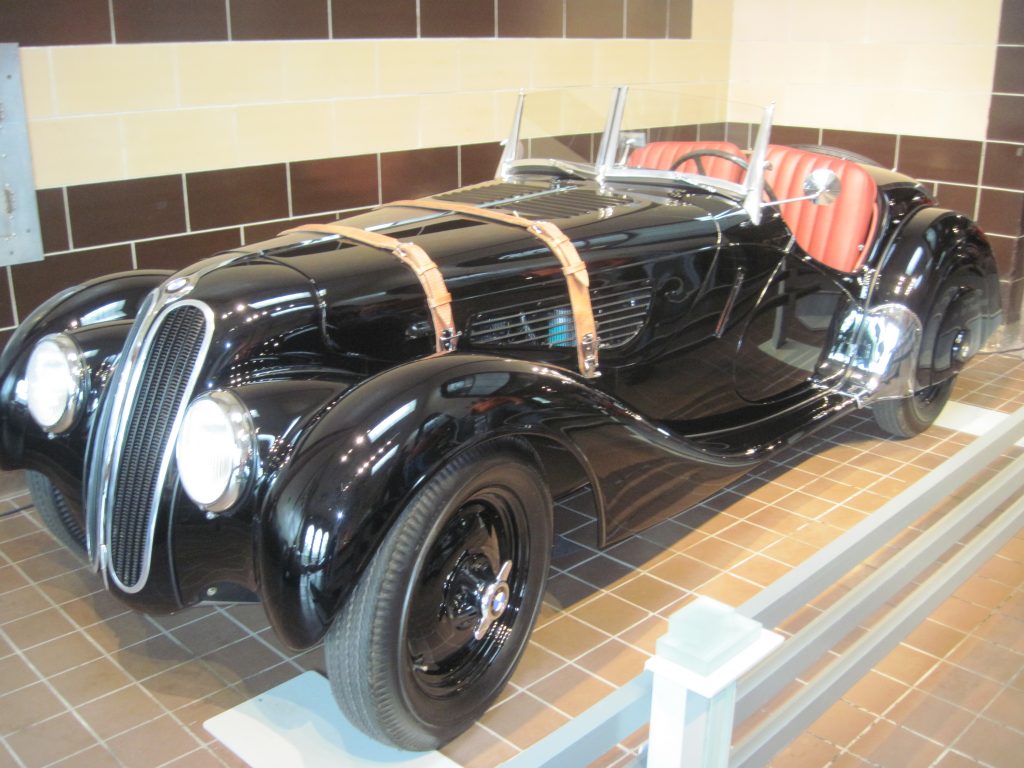 When you think of horse racing and New York State, it is almost impossible for Saratoga Springs not to come to mind. Dating back to 1863, it is arguably one of the most important pieces of history in the whole state. All summer the local news stations report on the latest odds, race results, and..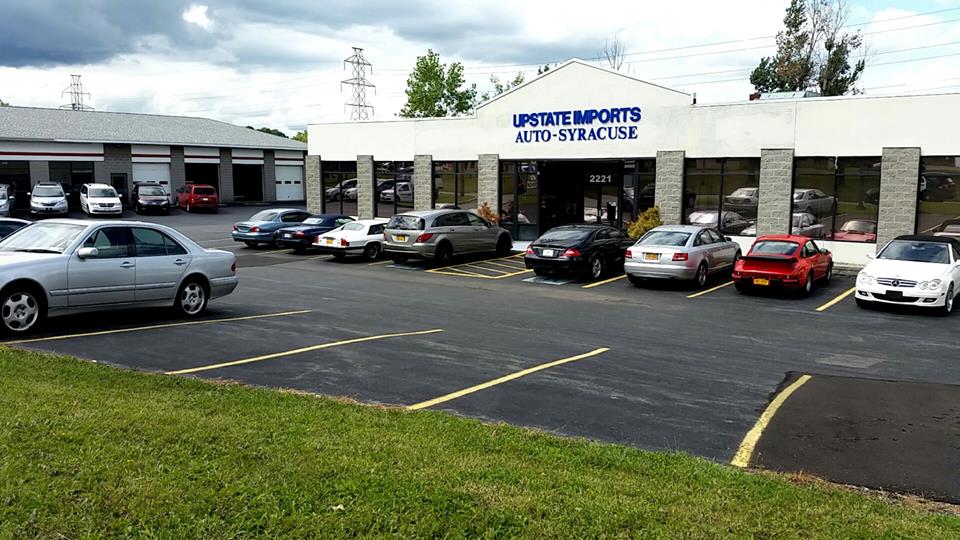 Passion — is when you work on cars all day long, all week for your business — and to relax, you work on your personal cars.  Oh yeah, when you really want to relax, you build racing go-karts with your sons.  That's a passion!  Meet Jeff Thomas, owner of Upstate Imports Auto Repair, who can..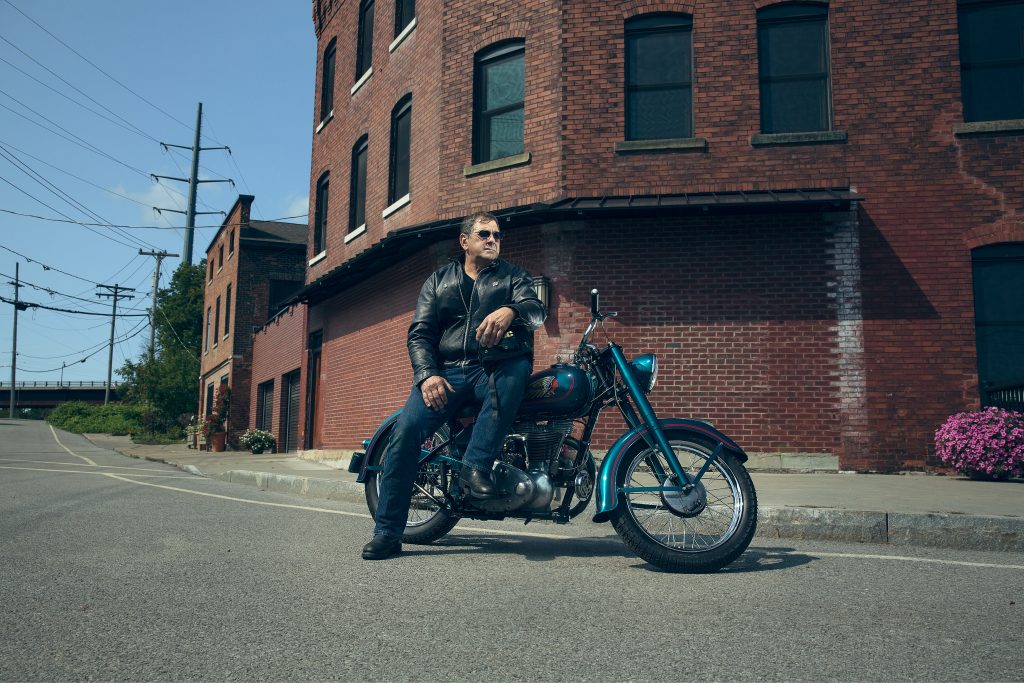 For most, the Indian Arrow is a forgotten motorcycle due to modern bikes plethora of power, features, and technology. But where did it all start? What made motorcycles so popular? I found out by riding John Brojakowski's 1949 Indian Arrow among the now century old buildings of Little Falls. The year was 1949. It had..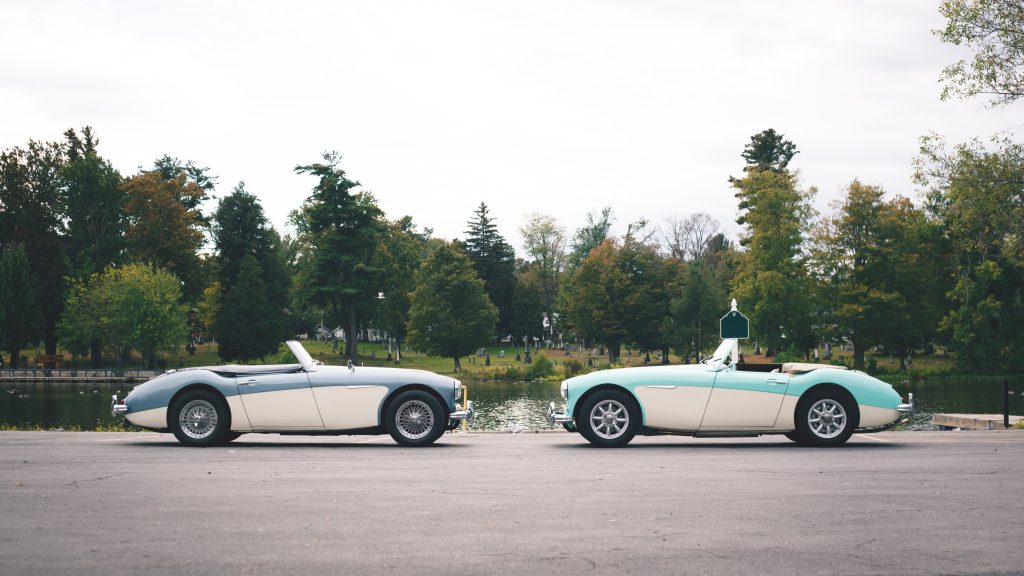 There are many his & her items on the market today, wedding bands top the list.  Other than tying the knot there are sweat shirts, mugs watches and even vanity sinks.  Here's a Baldwinsville couple with his & her Austin-Healey 3000 MK I roadsters. Pete Sanborn owns this two tone "Healey Blue-Old English White" early..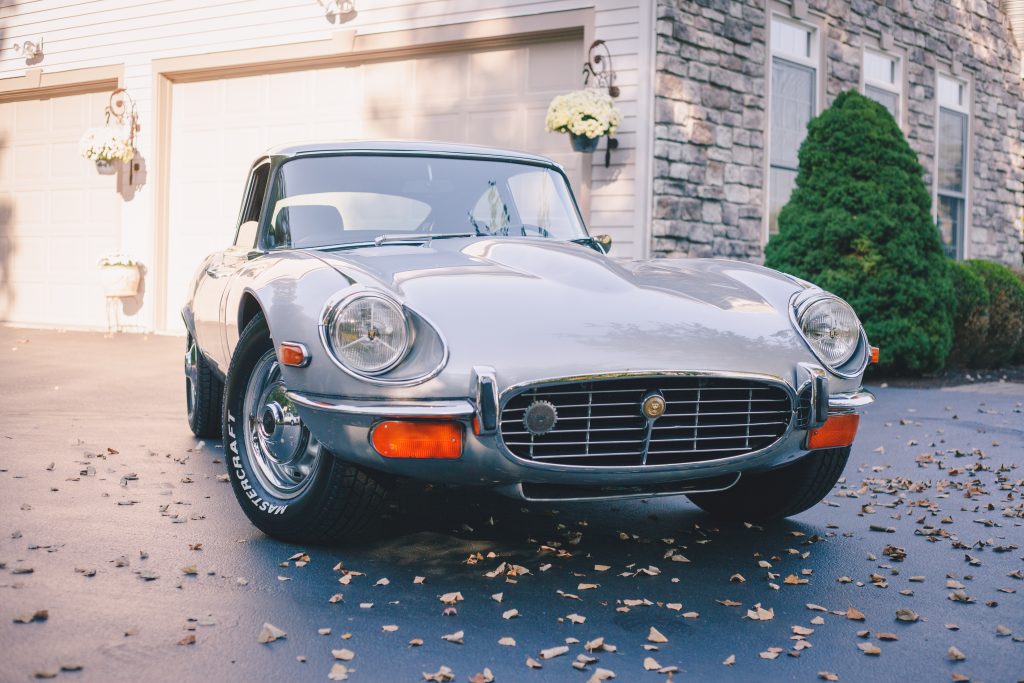 Parked at the peak of the driveway at Borys Buniak Fayetteville home is a 1971 Jaguar E-Type (also known as an XKE). It is the kind of car that would make any Englishman smile, but then spit out their tea and crush their biscuits in anger when he starts it. The E-Type is a British..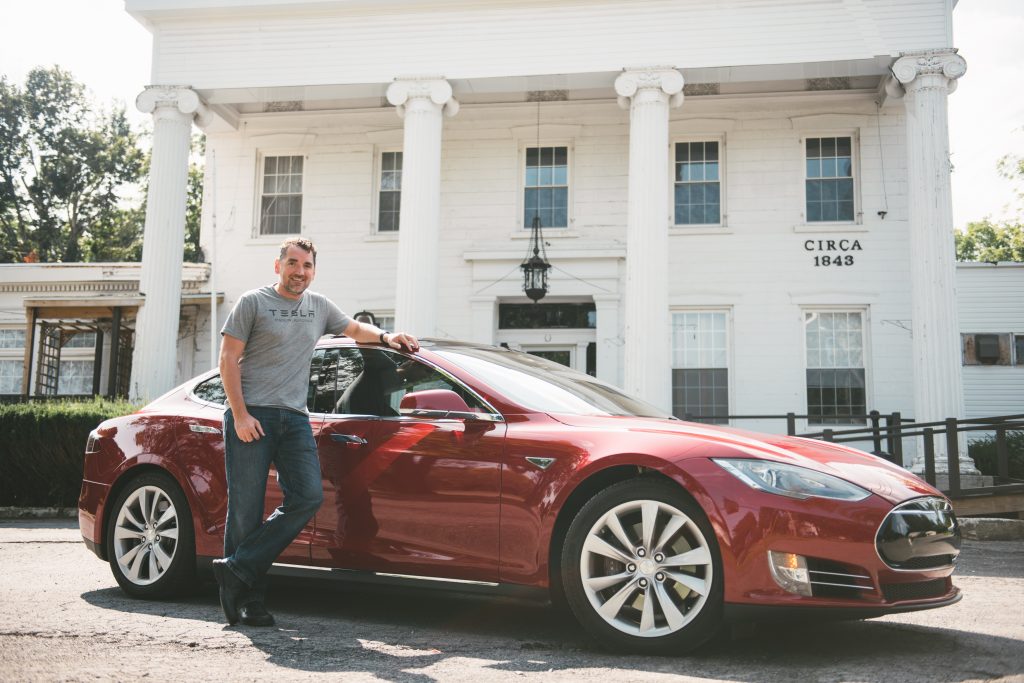 After a long time of resisting anything electric, especially an all-electric, there are now cracks in my reciprocating only mind.  Meet Dave Griffin, owner of a 2014 Tesla Model S and a resident expert in all things Tesla. Henry Ford (and others) experimented with producing electric cars in the early 1900s, but ultimately they all..