---
The 24 Hours of Le Mans and the NASCAR Coca-Cola 600 are impressive races – but how about a non-stop, 169 day, 22,000 mile race from NYC to Paris – in 1908!  Is that even possible? Well, it did actually happen, at a time when horse and carriage was still widely used as the primary..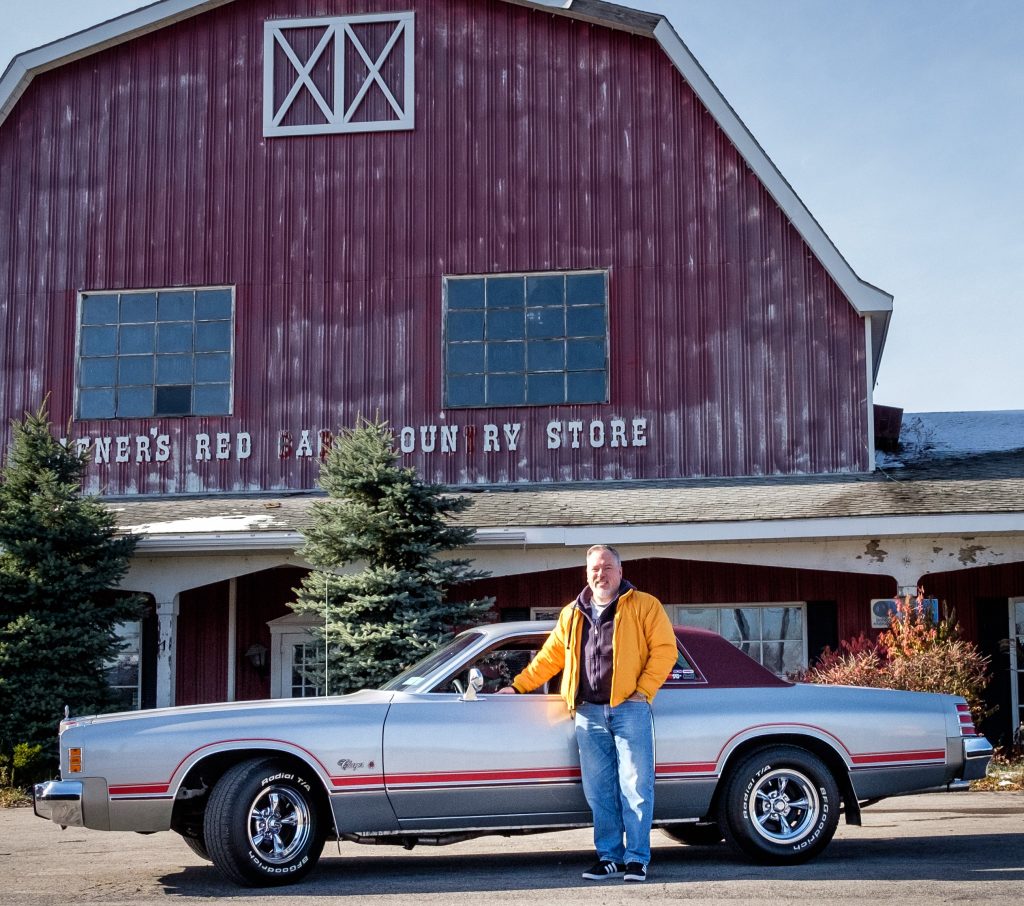 After attending a car show in Ogdensburg with his 1977 Dodge Charger SE, Liverpool resident Tom Rose took a drive past his grandparents' house in the area, opening a floodgate of memories. The Charger lived in the house's garage for almost 20 years, collecting dust, before it soon became Rose's. He had a love for..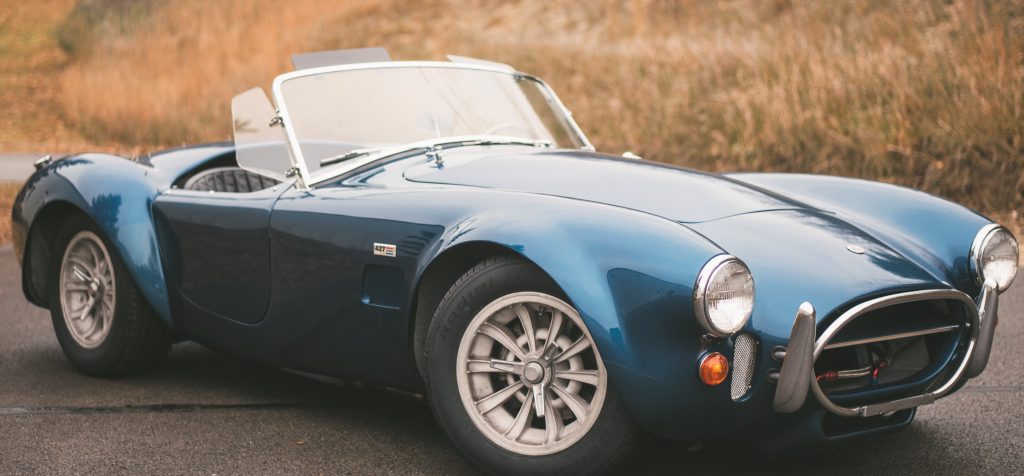 A 1967 Shelby Cobra 427 is a car that you just don't get to see very often…or ever.  It's a legendary car. "The 427 is just monstrous to drive" is how Jim Taylor describes driving the car.  Of the many cars in his collection, it's one of the exceptions when it comes to letting his..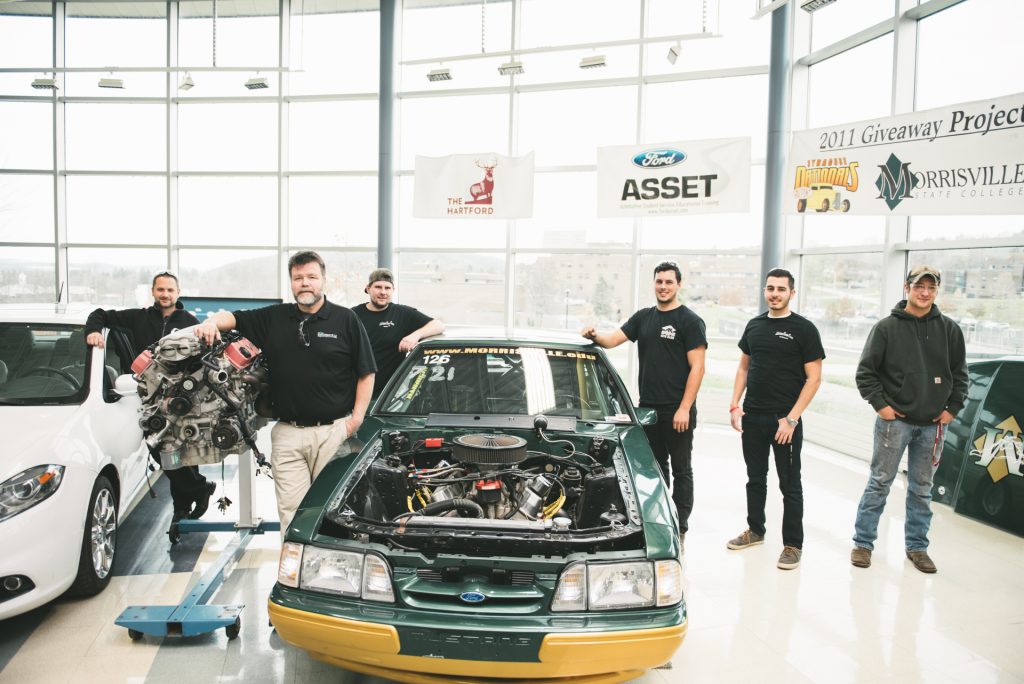 "I love it — why else would I drive three hours a day to come and work here," explained Ron Alexander, an instructor and the Department Chair of the automotive program at Morrisville College.  He's not alone in his passion because 15 of the 16 instructors in the program are alumni of the college. "You're..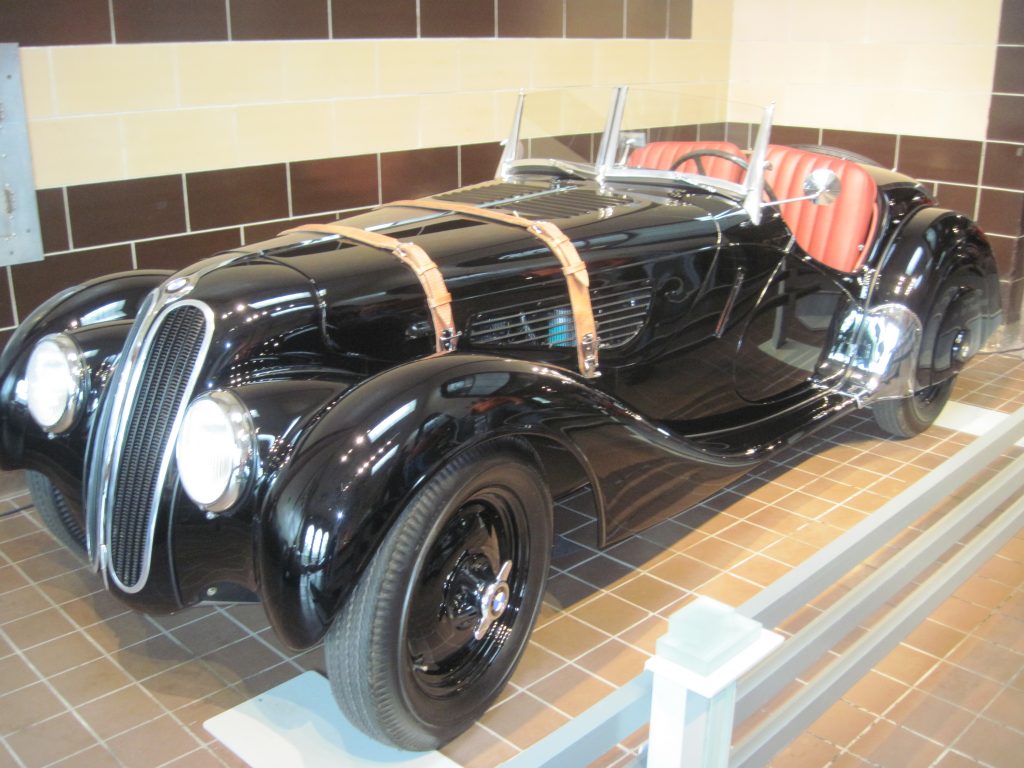 When you think of horse racing and New York State, it is almost impossible for Saratoga Springs not to come to mind. Dating back to 1863, it is arguably one of the most important pieces of history in the whole state. All summer the local news stations report on the latest odds, race results, and..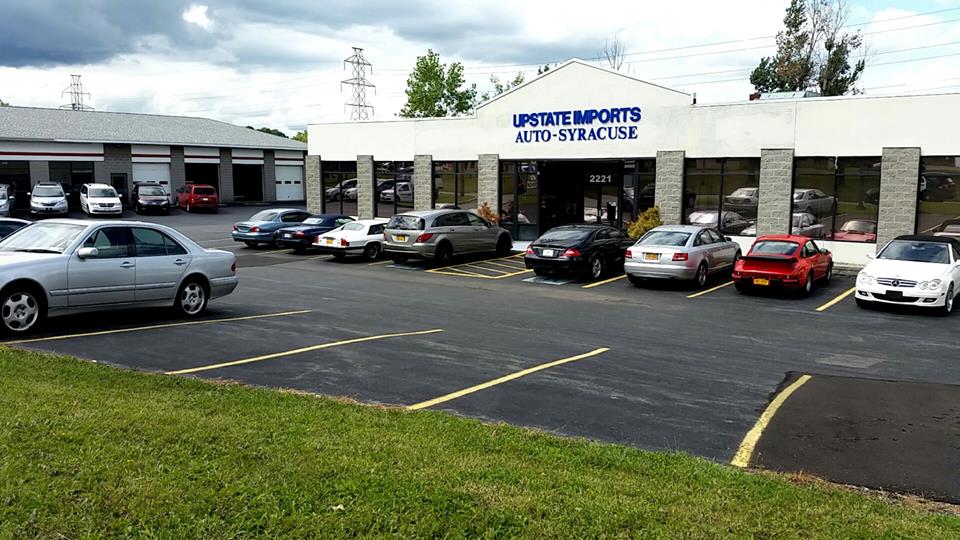 Passion — is when you work on cars all day long, all week for your business — and to relax, you work on your personal cars.  Oh yeah, when you really want to relax, you build racing go-karts with your sons.  That's a passion!  Meet Jeff Thomas, owner of Upstate Imports Auto Repair, who can..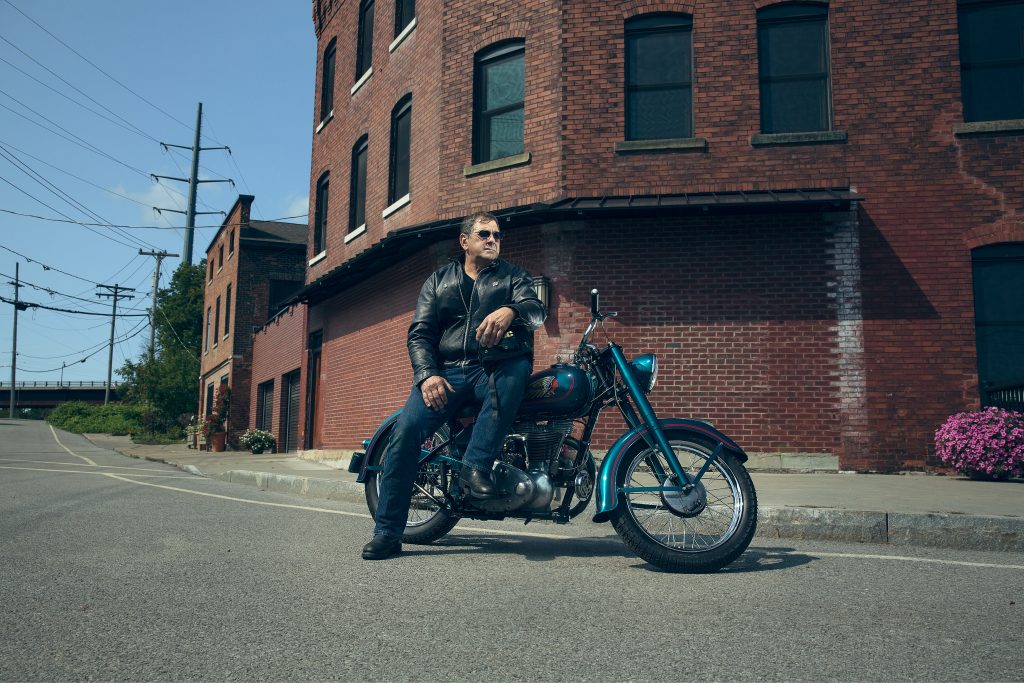 For most, the Indian Arrow is a forgotten motorcycle due to modern bikes plethora of power, features, and technology. But where did it all start? What made motorcycles so popular? I found out by riding John Brojakowski's 1949 Indian Arrow among the now century old buildings of Little Falls. The year was 1949. It had..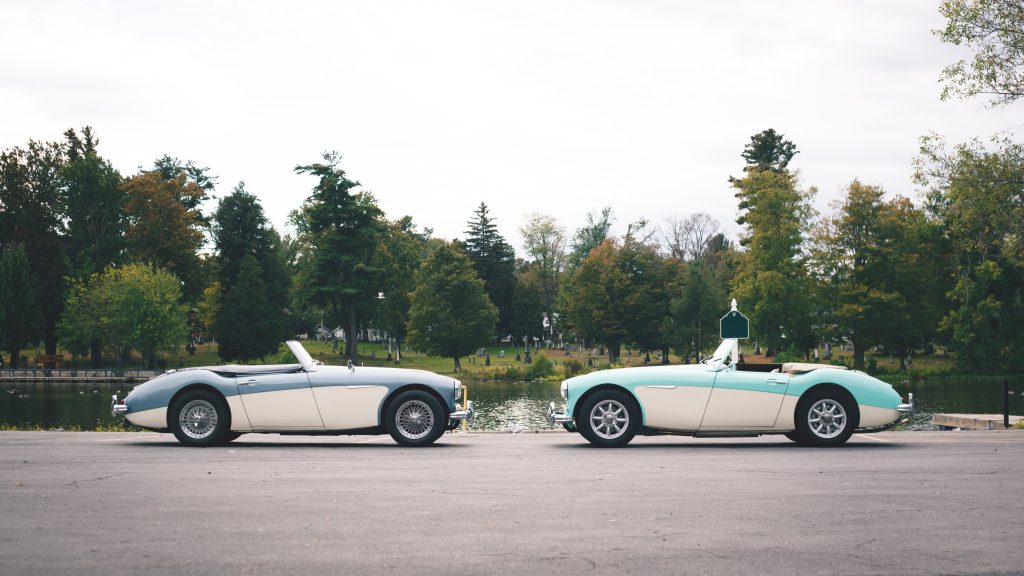 There are many his & her items on the market today, wedding bands top the list.  Other than tying the knot there are sweat shirts, mugs watches and even vanity sinks.  Here's a Baldwinsville couple with his & her Austin-Healey 3000 MK I roadsters. Pete Sanborn owns this two tone "Healey Blue-Old English White" early..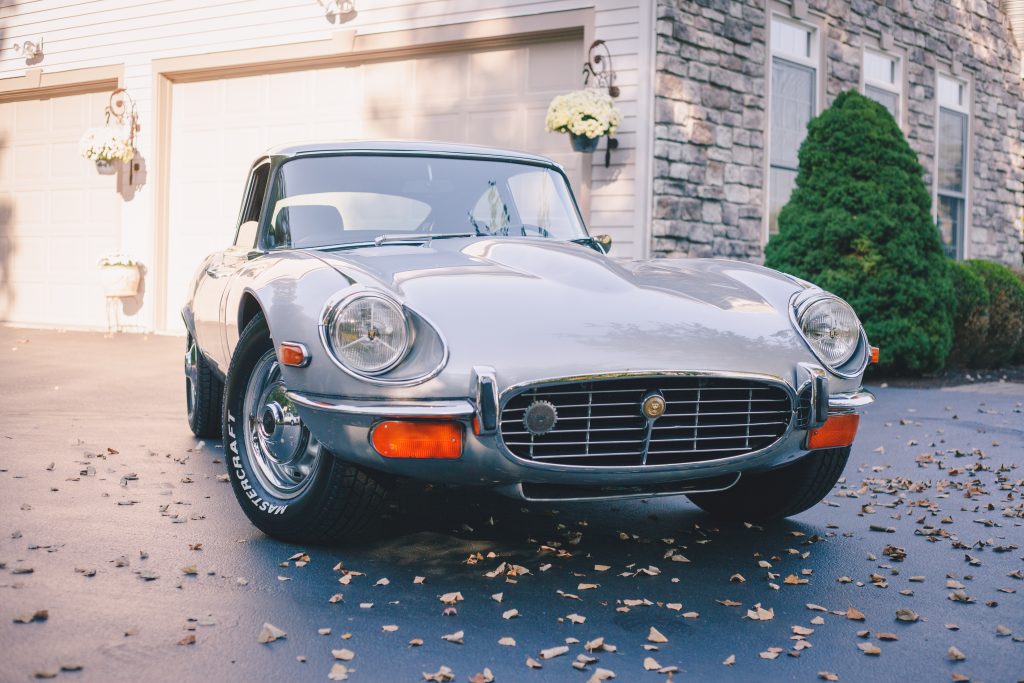 Parked at the peak of the driveway at Borys Buniak Fayetteville home is a 1971 Jaguar E-Type (also known as an XKE). It is the kind of car that would make any Englishman smile, but then spit out their tea and crush their biscuits in anger when he starts it. The E-Type is a British..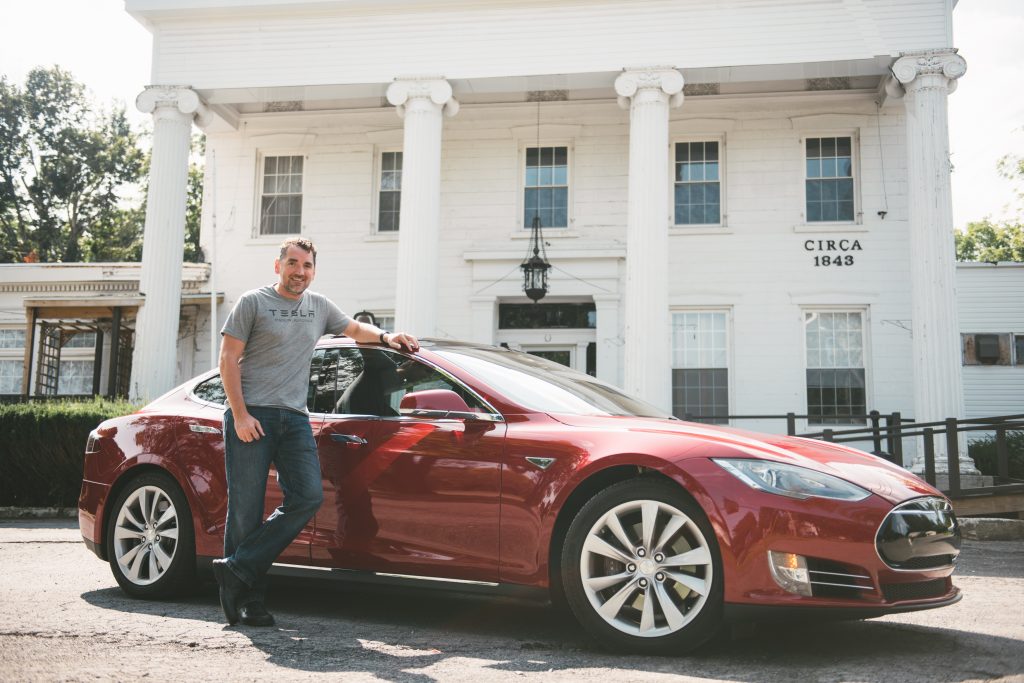 After a long time of resisting anything electric, especially an all-electric, there are now cracks in my reciprocating only mind.  Meet Dave Griffin, owner of a 2014 Tesla Model S and a resident expert in all things Tesla. Henry Ford (and others) experimented with producing electric cars in the early 1900s, but ultimately they all..
Nike's famous slogan is "Just Do It."  Meet Ray Hedger, a master at fabricating, and whose work many people feel is legendary.  When I asked about the skills to perform the highly specialized work as a fabricator, I was told, "I just started doing it."  In other words…the skills are all self-taught.  To see some of..
101 years in business…Mark Schultz is the 4th generation business owner! The original business was started in 1916 by Mark's great, great grandfather, Jacob Schultz, who was a blacksmith. He built custom chassis, wagons and wheels in Utica. Mark's grandfather, Walter Schultz, moved the business to Rome in 1940.  Walter was known as "Dutch", a..